3 exciting activities you need to do in Alicante
The port city of Alicante, and the capital of the Alicante province, is a magnificent place to explore. Located in the southeastern area of Costa Blanca, the city is filled with cozy narrow streets, warm coloured houses and a thriving nightlife scene. Just in case if you are wondering, here are 3 exciting activities that you need to experience in the city of Alicante.
MARQ Provincial Archaeological Museum
Not only just a professional institution, the Provincial Archaeological Museum is an important educational space that provides a spectacular and entertaining experience.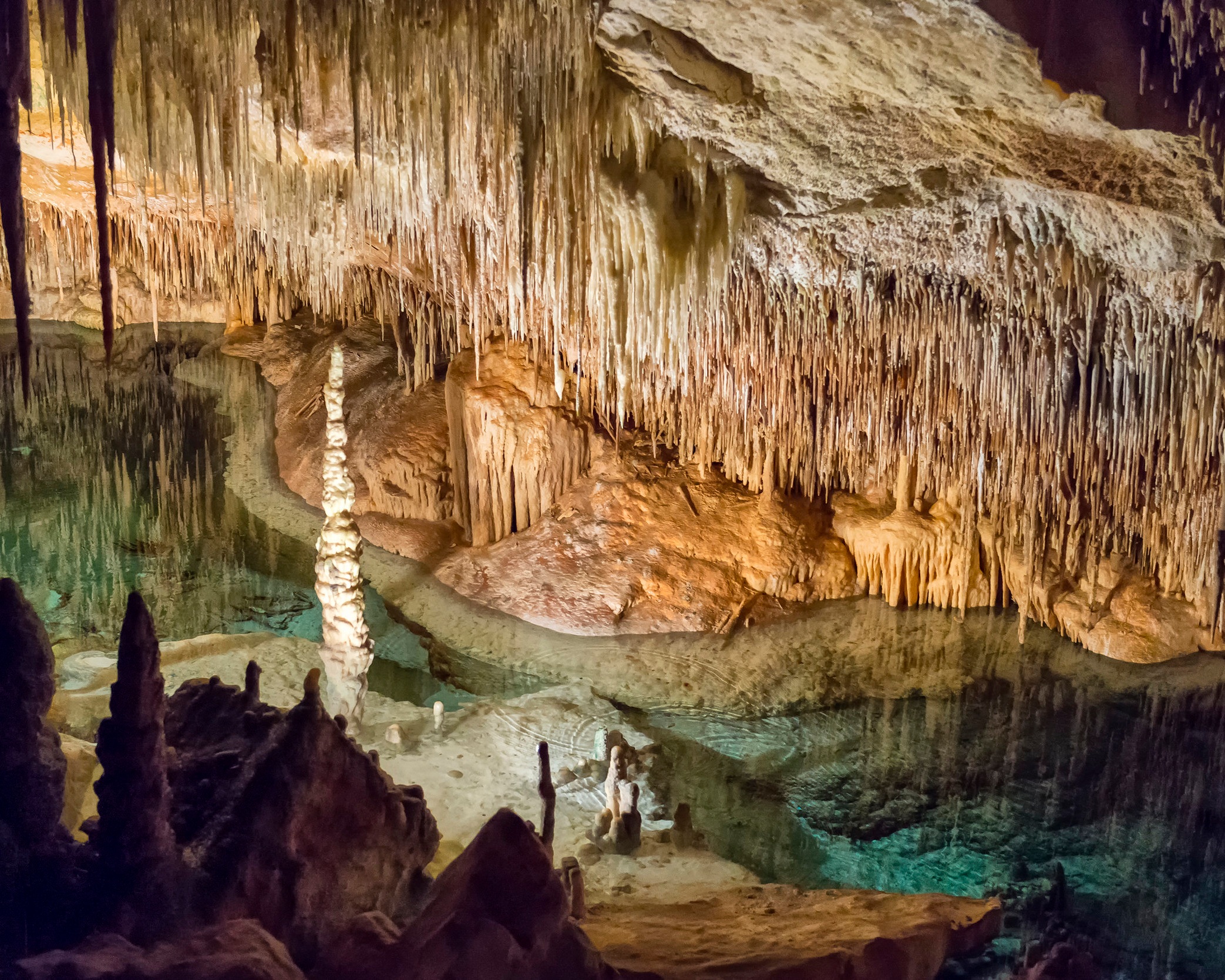 The Canelobre Caves are famous for having a height of 70 m similar to a typical Spanish cathedral. This is a spectacular opportunity to explore the naturally formed cave system at the altitude of about 700 m on the northern slopes of the mountain ridge known as Cabezón de Oro.
Located on top of Benacantil Mountain, 166 metres above sea level, the Santa Barbara Castle provides the city with a great strategic value. The entire bay of Alicante can be seen, as can a wide view of the city itself and the speculator backdrop. Archaeological remnants of the Bronze Age, Iberian, Roman and Muslim rule can be found here.
OUR SERVICES
At PSI Consultants, our experienced legal, fiscal & visa experts can help you acquire residency & nationality in Spain through property investment in Spain. We will guide you through the whole process of gaining Golden Visa residency in Spain and we offer a wide range of services related to the management and transmission of property ownership in our department dedicated to conveyancing, donations & inheritances. Also in our legal department we manage the obtaining of NIEs, Residences, Wills, private contracts, representation and personalized legal consultation on all related matters.
If you would like to learn more about our Spanish services in the Costa Blanca area, please feel free to contact us at any time when our office is open between 9am - 2:30-pm, Mondays to Fridays.
CONNECT WITH US
Feel free to ask any legal or fiscal questions that you need answered. You are more than welcome to also email or call us.
Location
Calle Salvador Dalí 8, Playa Flamenca, 03189, Orihuela Costa, Alicante, España

Office Hours
Monday - Friday
9AM - 2:30PM

Contact
info@psiconsultants.es
+34 966 730 104