6 amazing attractions in Madrid to experience
Flourished with modern life and so many amazing sites to see, Madrid is a city that you cannot just read about but that you need to experience in person. The city almost feel like a canvas that has been painting a picture of antique with modern expressions. So many modest architectures grace the landscape while exposing the handful of Europes best landmarks & art museums, offering renaissance masterworks waiting to be discovered by you.
The array of authentic 16th and 17th-century historical sights encapsulates the Spanish Empire vibe around the many original bars and restaurants. Enjoy a sleek café con leche, vibrant glass of wine, or delicious tapas, and enjoy the view.
With this quick guide, you'll discover some attractions that you must visit in the city of Madrid.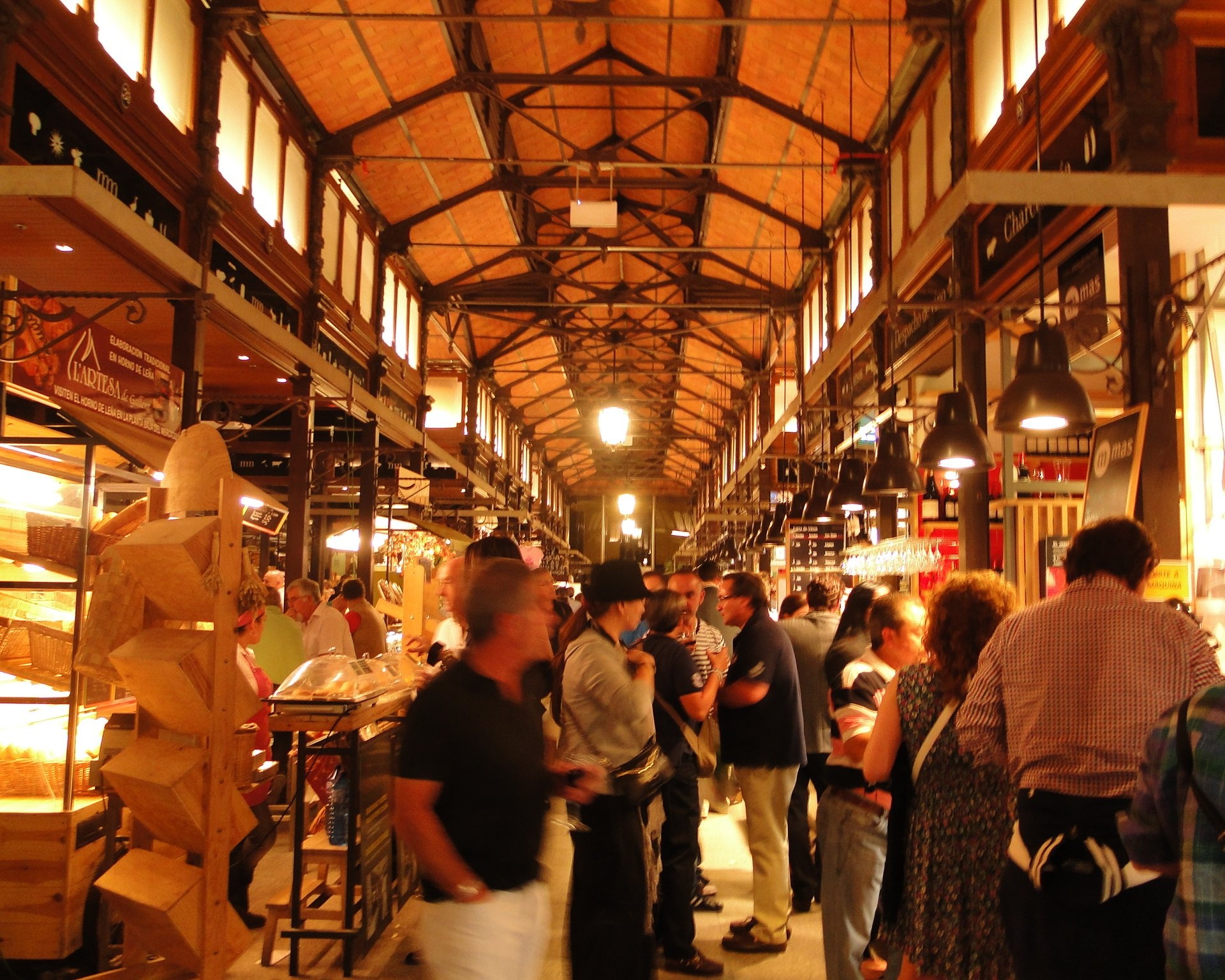 One of Europe's largest market, with around 200 stalls, this lovely art nouveau marketplace has its roots dating back to 1916.
The third museum on the Golden Triangle, the Reina Sofia Museum exhibits mostly Spanish art, with a much greater modern vibe.
Understanding the grandness of Madrid requires you to explore Gran Vía, Madrid's entertainment, shopping and cultural hub.
Dating back to the mid-1700s, the Royal Palace sits on the site of Madrid's Moorish Alcázar fortress-palace, which burned down in 1734. It is Western Europe's largest palace and fuses baroque and neoclassical styles together.
The Prado is one of the most popular art museums in the world, offering an overwhelming collection of masterpieces by renaissance and baroque masters.
The most popular meeting destination in Madrid has to be the grand square next to the Casa de Correos, that has a grand meaning for the city and the whole of Spain itself. The iconic clock at the top of the Casa de Correos, marks the televised countdown on New Year's Eve.
OUR SERVICES
At PSI Consultants, our experienced legal, fiscal & visa experts can help you acquire residency & nationality in Spain through property investment in Spain. We will guide you through the whole process of gaining Golden Visa residency in Spain and we offer a wide range of services related to the management and transmission of property ownership in our department dedicated to conveyancing, donations & inheritances. Also in our legal department we manage the obtaining of NIEs, Residences, Wills, private contracts, representation and personalized legal consultation on all related matters.
If you would like to learn more about our Spanish services in the Costa Blanca area, please feel free to contact us at any time when our office is open between 9am - 2:30-pm, Mondays to Fridays.
CONNECT WITH US
Feel free to ask any legal or fiscal questions that you need answered. You are more than welcome to also email or call us.
Location
Calle Salvador Dalí 8, Playa Flamenca, 03189, Orihuela Costa, Alicante, España

Office Hours
Monday - Friday
9AM - 2:30PM

Contact
info@psiconsultants.es
+34 966 730 104