The best neighbourhoods for property investment in Madrid
Madrid is a city filled with luxury lifestyle, pristine properties and golden opportunities. If you are looking for the perfect property for investment, then Madrid will provide a selection of the safest & most popular, neighbourhood for property investment. The main question is, what neighbourhood suits you?
This article will dive in to all of the best neighbourhoods to invest in Madrid, while providing some interesting information that can help your investment go further.
1. PREMIUM NEIGHBOURHOODS
If you are most focused on the safety of your investment, choose a reasonably priced premium property in one of the neighbourhoods from any of the Premium Neighbourhoods Group.
Luxury | Shopping | Historic
Classy | Parisian-like | Design
Opera el Madrid de los Austrias
Historic | Authentic | Culture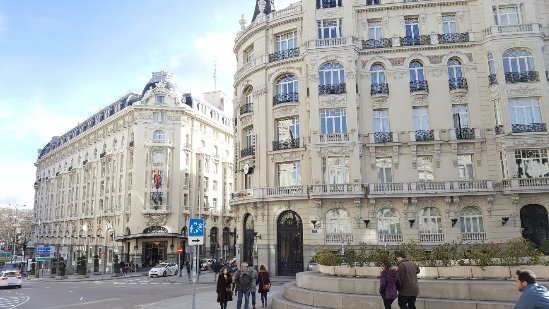 Culture | Historic | Gastronomy
2. TRENDY NEIGHBOURHOODS
If your primary goal is long-term capital appreciation, focus your property search in the Trendy Neighbourhoods Group.
Trendy | Traditional | Happy
Hipster | Bars | Historic
Tapas | Historic | Traditional
Shopping | Dining | Entertainment
3. UPCOMING NEIGHBOURHOODS
If your focus is maximizing short-term rental returns, look for a property in The Hip and Trendy" Group that is slightly differentiated or is a premium property. This will allow it to stand out among the competition.
Exotic | Multicultural | Alternative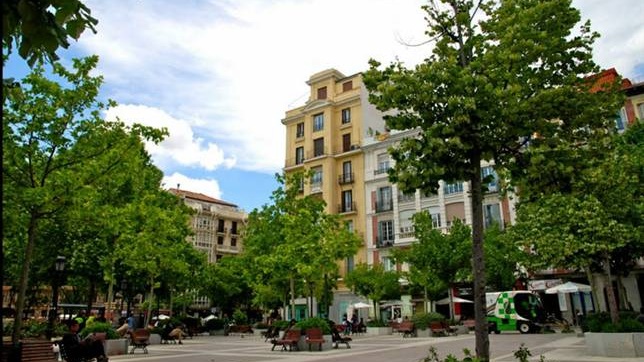 Authentic | Small-Town | Practical
Business | Dining | Residential
Authentic | Neighbourly | Entertainment
OUR SERVICES
At PSI Consultants, our experienced legal, fiscal & visa experts can help you acquire residency & nationality in Spain through property investment in Spain. We will guide you through the whole process of gaining Golden Visa residency in Spain and we offer a wide range of services related to the management and transmission of property ownership in our department dedicated to conveyancing, donations & inheritances. Also in our legal department we manage the obtaining of NIEs, Residences, Wills, private contracts, representation and personalized legal consultation on all related matters.
If you would like to learn more about our Spanish services in the Costa Blanca area, please feel free to contact us at any time when our office is open between 9am - 2:30-pm, Mondays to Fridays.
CONNECT WITH US
Feel free to ask any legal or fiscal questions that you need answered. You are more than welcome to also email or call us.
➤ location
Calle Salvador Dalí 8, Playa Flamenca, 03189, Orihuela Costa, Alicante, España

Office Hours
Monday - Friday
9AM - 2:30PM

☎ Contact
info@psiconsultants.es
+34 966 730 104