The best Spanish property hotspots in Costa Blanca
2019 has flown by, but why wait to live full-time or part-time in Spain. There are some fantastic property hotspots for you to check out in the Costa Blanca area, in South Eastern Spain. Costa Blanca is a rich in vibrant cultures, perfect warm Mediterranean climate and a delicious range of traditional & modern cuisine.
Leads generated by the ListGlobally network in 2017 and 2018 have shown that these are the best performing Spanish regions for real estate purchases, including:
Comunidad Valencia - 23%

Canarias - 22%

Cataluña - 19%

Andalucía - 11%

Madrid - 11%

Islas Baleares - 8%
But which areas within the Costa Blanca area are great for property purchases for full-time or holiday visits? At PSI Consultants, we have complied a list of their shared expertise about the best districts in our region so that international real estate buyers are one step ahead of the game.
Here are three of the best towns & cities to live in the Costa Blanca area, along with the best neighbourhoods for property purchases.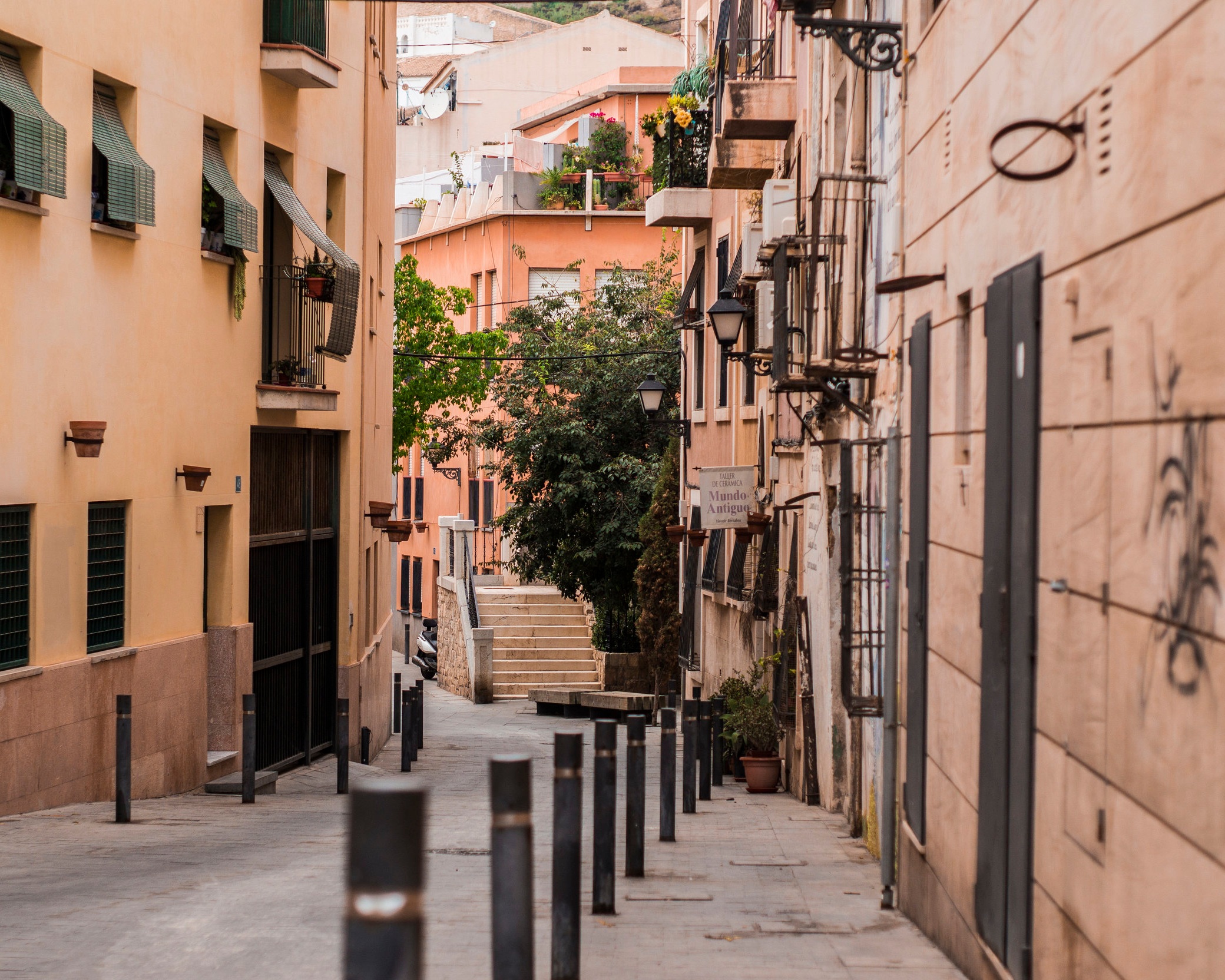 The three best neighbourhoods:
• Barrio de Santa Cruz
• Barrio de Carolinas Altes
• Barrio de Garbinet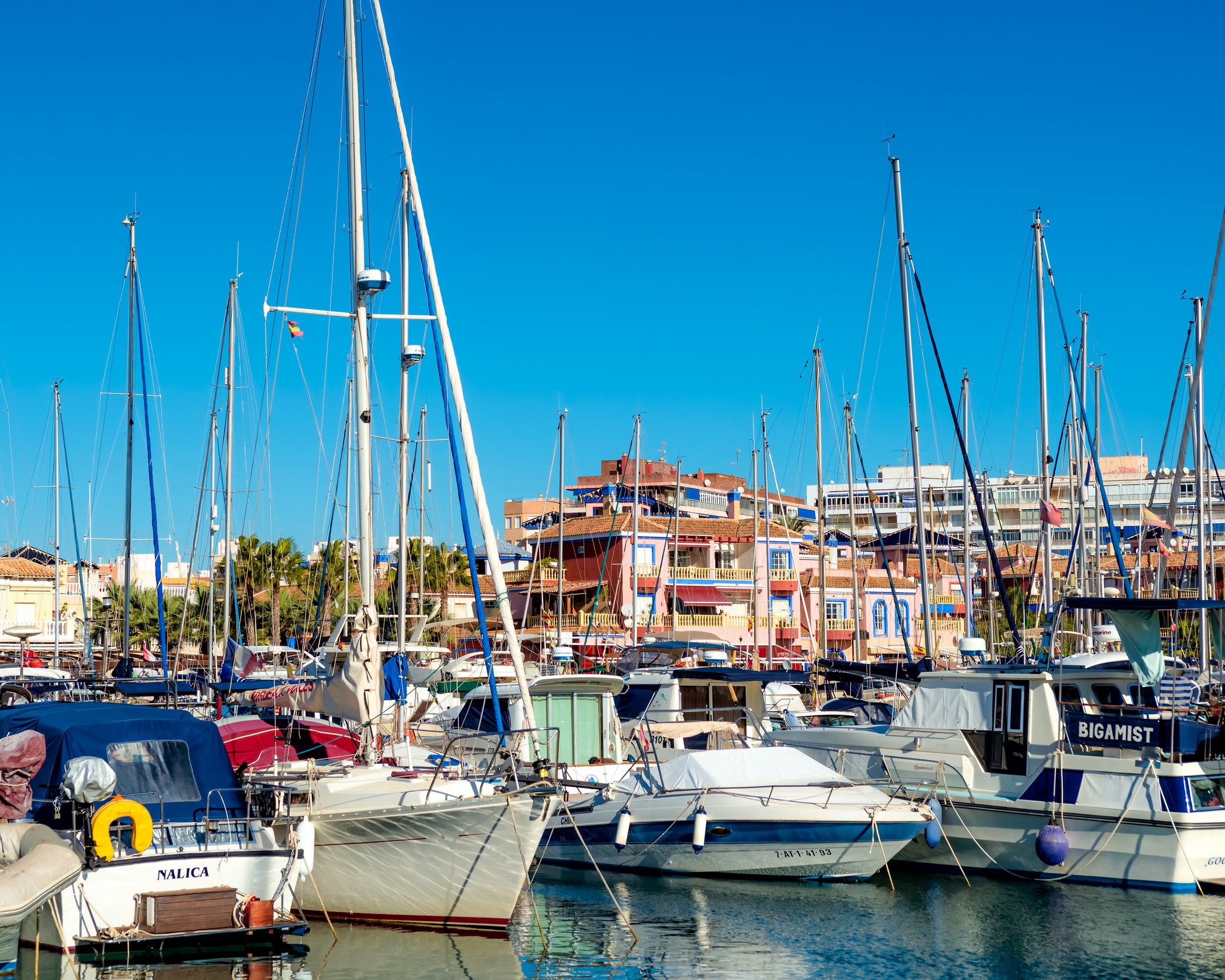 The three best neighbourhoods:
• Urbanización Chaparral
• Urbanización Siesta
• Urbanización Los Olivos
The three best neighbourhoods:
• Barrio de Rincon de Loix
• Barrio de Old Town
• Urbanización Las Lomas
OUR SERVICES
At PSI Consultants, our experienced legal, fiscal & visa experts can help you acquire residency & nationality in Spain through property investment in Spain. We will guide you through the whole process of gaining Golden Visa residency in Spain and we offer a wide range of services related to the management and transmission of property ownership in our department dedicated to conveyancing, donations & inheritances. Also in our legal department we manage the obtaining of NIEs, Residences, Wills, private contracts, representation and personalized legal consultation on all related matters.
If you would like to learn more about our Spanish services in the Costa Blanca area, please feel free to contact us at any time when our office is open between 9am - 2:30-pm, Mondays to Fridays.
CONNECT WITH US
Feel free to ask any legal or fiscal questions that you need answered. You are more than welcome to also email or call us.
Location
Calle Salvador Dalí 8, Playa Flamenca, 03189, Orihuela Costa, Alicante, España

Office Hours
Monday - Friday
9AM - 2:30PM

Contact
info@psiconsultants.es
+34 966 730 104